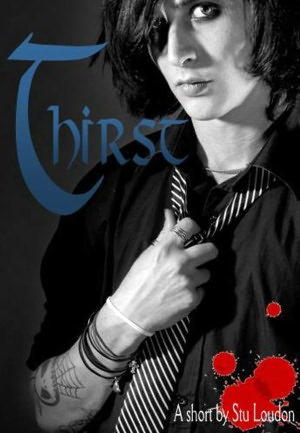 Thirst
by
Stu Loudon
My rating: 5
This short story is about a vampire whose THIRST for blood is never sated.
Stu Loudon has a way with words, it's almost like poetry. I felt every word I read, I was left looking at life in a totally different way long after turning that last page.
I highly recommend this book and anything else written by this author.
This ebook is available on both
Amazon
and
Barnes and Noble
go buy your copies today and ENJOY.